- Overview-
Employment
Betsy-Jeff Penn 4-H Educational Center is managed by a full-time, permanent staff that includes the Center Director, Summer Camp Director, Education Director, Food Services Director, and two Maintenance Supervisors. The center also hires up to 60 seasonal staff through-out the year for summer camp and school programming. All staff members are highly qualified and trained youth professionals. All employees must pass a background check prior to the start of their employment.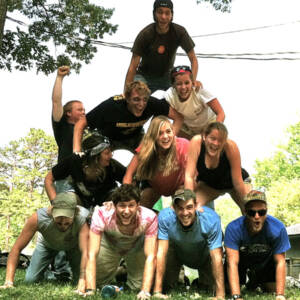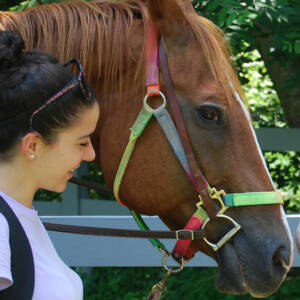 - Spring and Fall School Programming -
Outdoor Education Instructors
Program Staff provides instruction for nearly 20 programs in the Environmental Education program. Topics include aquatic ecology, forestry, predator/prey relationships, wildlife habitats, pioneer living history, canoeing and more. Staff also facilitate ground initiatives, team challenge course and high ropes course elements with students, and provide leadership for GPS based science activities. A two-week paid staff training is provided at the beginning of each season including a 3-day high ropes course required training. The work schedule varies with mostly M-F work and some weekend work required. Long work days (8am-9pm) are regularly required.
-Summer positions -
Summer Camp
These positions provide cabin leadership and/or teach various activity areas during the summer camp season. Roles include cabin counselors, horse instructors, canoe instructors, archery instructors, Adventure Coordinator, Lead Counselors, Assistant Director, Day Camp counselors, Day Camp Director, Health Coordinator and lifeguarding positions.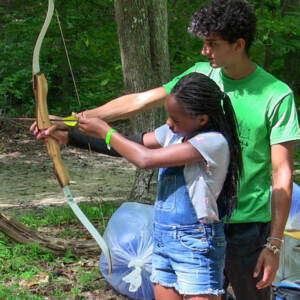 - Current Openings -
Opportunities
All positions that BJP is currently hiring are listed on the NC State University jobs board. Owned and operated through North Carolina 4-H and Cooperative Extension, all staff are employed by NC State University, the land-grant university parent institution of NC 4-H and Cooperative Extension.