- Hold your next event at BJP -
Beautiful Location
We don't just serve youth!
For those seeking an ideal retreat space for your corporate, non-profit, or university conference or get-away, we have what you're looking for.
Retreats can center around religious, familial, corporate or other professional gatherings.
You can even incorporate some of the programmatic offerings of our Soaring Through Spaces program, including team building, ground initiatives, and our high ropes course.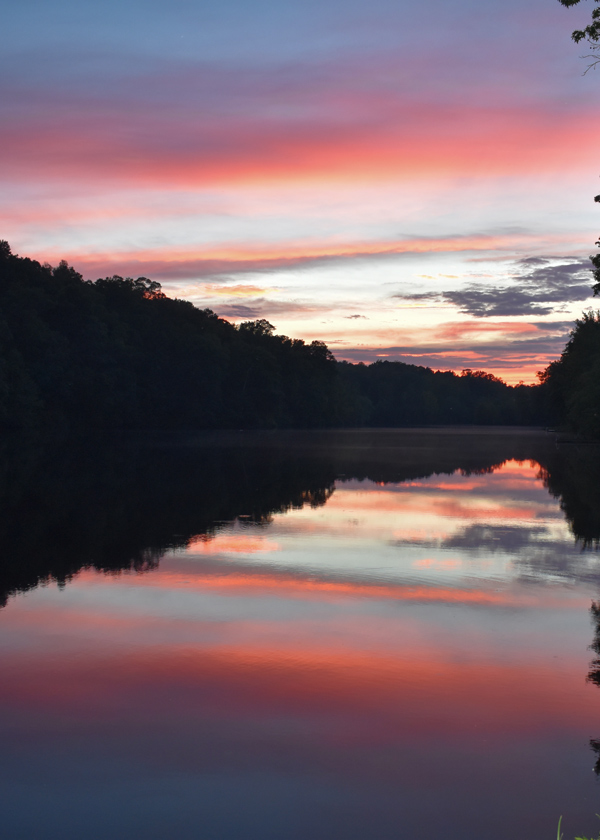 - Conference and retreat facilities include -
2 classrooms
A large multi-purpose conference room
A spacious recreation hall
Tables and chairs
AV equipment
Wifi
8 heated cabins that accommodate up to 26 people each (total capacity of 208 beds). Each cabin includes 2 bathrooms and 2 showers.