- about us -
Explore
The Betsy-Jeff Penn 4-H Center is
North Carolina 4-H's premier camping institution in the state, serving over 7,000 young people every year. Nestled on nearly 200 acres of forests, lakes, streams, and fields in the North Carolina Piedmont, the Center is proud to provide research-based educational experiences that help develop and promote the life skills necessary for youth to become productive members of society.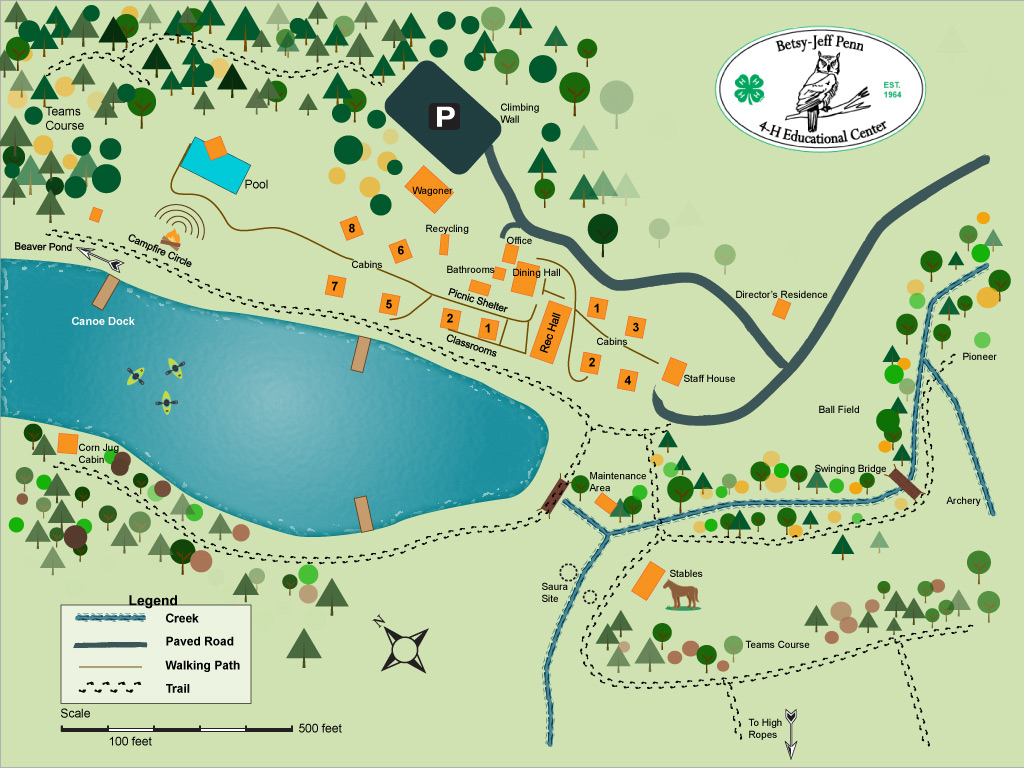 - blog feed -
official blog updates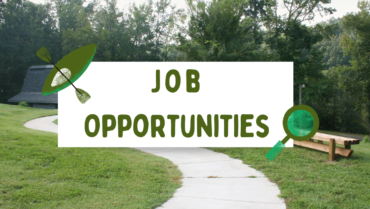 As we kick off our 2023 field trip season, Betsy-Jeff Penn 4-H Center is looking to hire camp staff! We have several opportunities available in...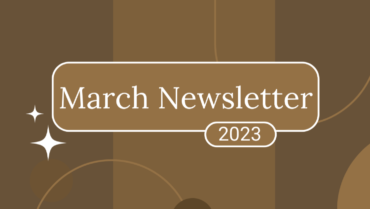 Lots of changes are happening at BJP this March!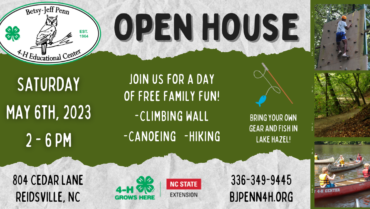 Please join us on Saturday May 6th, 2023 from 2-6pm for our annual Open House!
- Have a Question? -
Contact Us
For all inquiries related to
Summer Camp
, please contact Assistant Summer Camp Director Allison Ledford at
anledfor@ncsu.edu
For all inquiries related to
Education Programs and school field trips,
please contact Education Director Kyle Shillinglaw at 
kmshilli@ncsu.edu
Staff can be reached for inquiries by phone at 336-349-9445