A version of this article is available from author Ann Fish, reporter with the Greensboro News and Record. Learn more about the capital campaign to help BJP recover and prepare for future storms.
When Hurricane Michael hit Rockingham County in October of 2018, it raged through the Betsy-Jeff Penn 4-H Center (BJP) causing severe flooding, road washouts and substantial, dangerous tree damage on all 200+ acres of the property. The storm caused so much damage that it threatened to close the center entirely in 2019.
When Michael hit, neighbors Jeff Smith and Robert Majerick were on a recreational trip in Alabama. As soon as they heard about the damage, they hit the road back to North Carolina. Smith cleared his driveway and got his generator running, then immediately headed for camp. After Smith saw the damage, he convinced Majerick to help and so the two men used their own equipment – tractors, front-end loaders, and logging wenches – to begin clean-up. The two men heroically spent the entire winter into spring of 2019 cleaning up as much of the storm damage as they could, often working 12+ hour days, weeks at a time to ensure the camp could re-open on time.
The clean-up efforts continued well into the fall of 2019 when BJP hosted a volunteer day on September 16 led by Smith, Majerick, members of the BJP Advisory Council, staff of NC State University and employees of Williams Gas Pipeline Transco. After an entire day of cutting and moving trees, all the trails, roads, and programming areas were finally open again, ready for smiling faces, laughter and learning.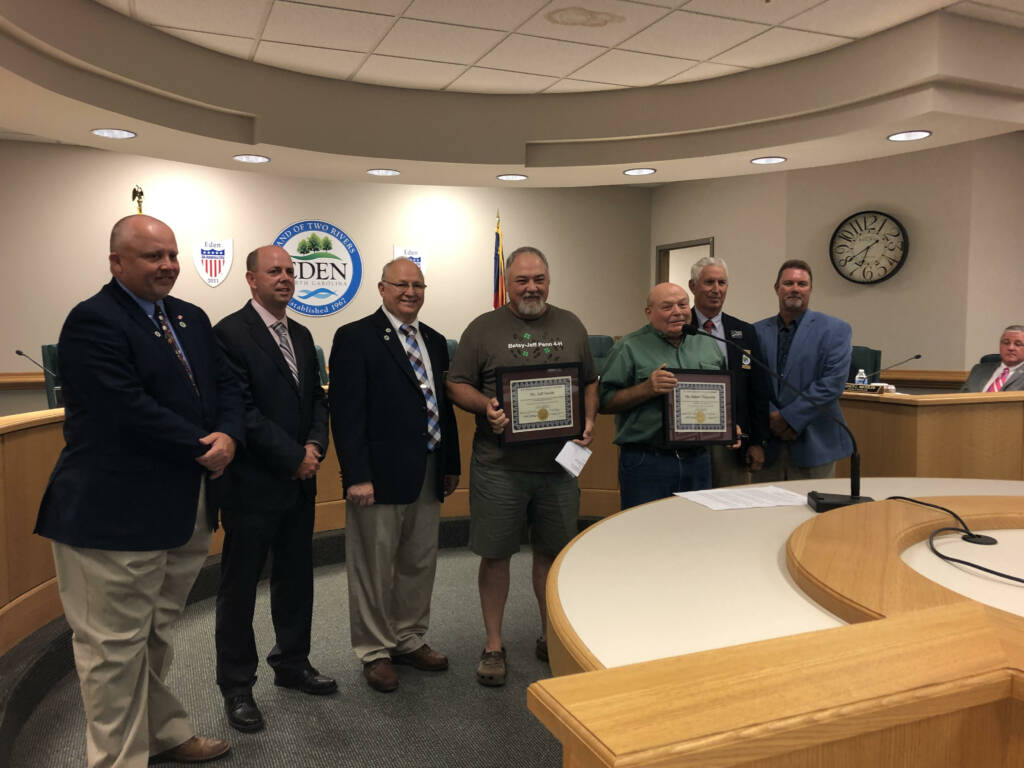 Jeff Smith himself has a long-standing connection to the center, living across from the camp for most of his life. He started his volunteer work after high school with landscaping at the center, and grew into an instructor, designing new programs and supporting facility development. In the 1980's he joined the U.S. Army but was medically discharged after sustaining a major head injury. VA doctors told him he needed to do something for therapy; his therapy became his time volunteering at camp. Without Smith, Majerick, and other volunteers generous gift of their time, resources and expertise to get the roads cleared and create safe spaces, this treasure of Rockingham County would have had to close its doors, taking away the camp experience from thousands of North Carolina youth in 2019 and beyond.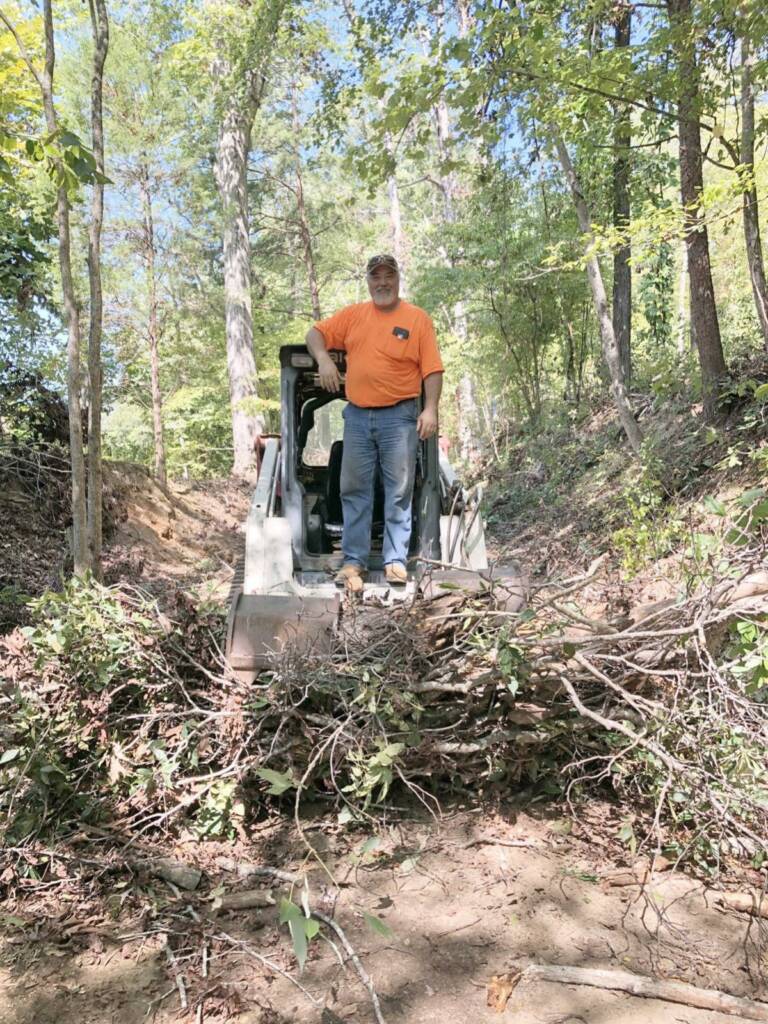 The Betsy-Jeff Penn staff and family are incredibly thankful to Jeff, Robert and all the volunteers who made sure our doors were open this year. We couldn't do this without you, so thank you from the bottom of our hearts.